Project Pastorate (Demo)
Project Pastorate Brief Room#3
---
Few more sketches for today and a bit of new info.

Since we have the special service here, we must develop some kind of uniform for these guys, right?
But first let's see what our main protagonist looked like at the beginning.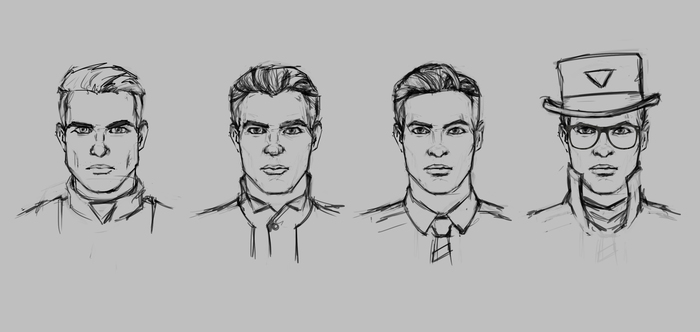 These were the first sketches that the artist had shown to me. As you can see we went on with the first variant.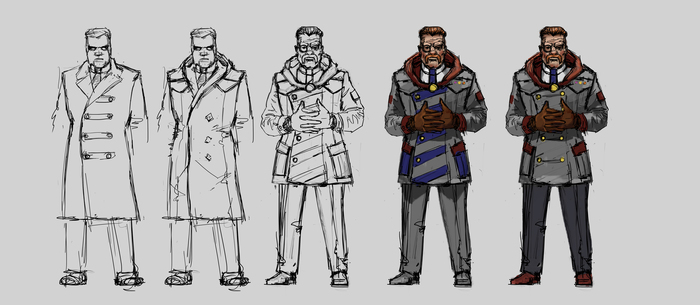 This is what Vinnie Boyd - his senior partner - looked like initially. He was read but then turned gray (due to his job probably)
The Devoters have ranks and according to these ranks their uniform differs too.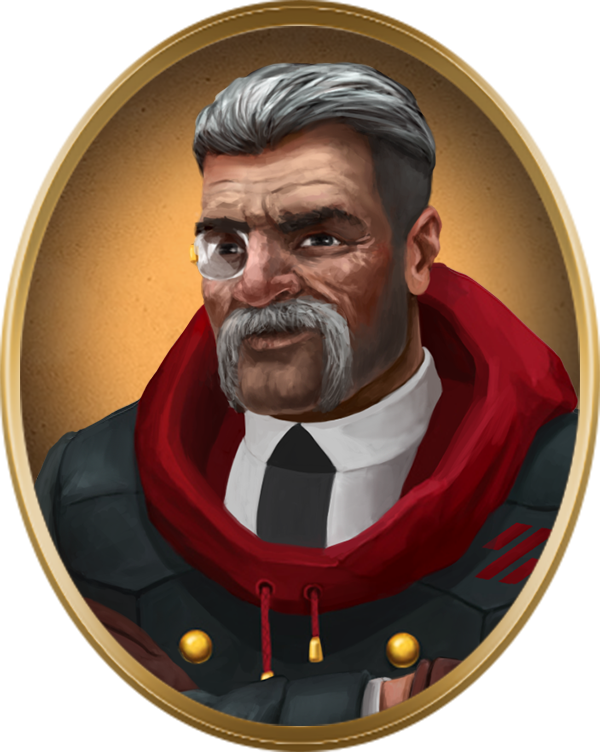 You can see 3 stripes on his left shoulder. Each rank has different marking.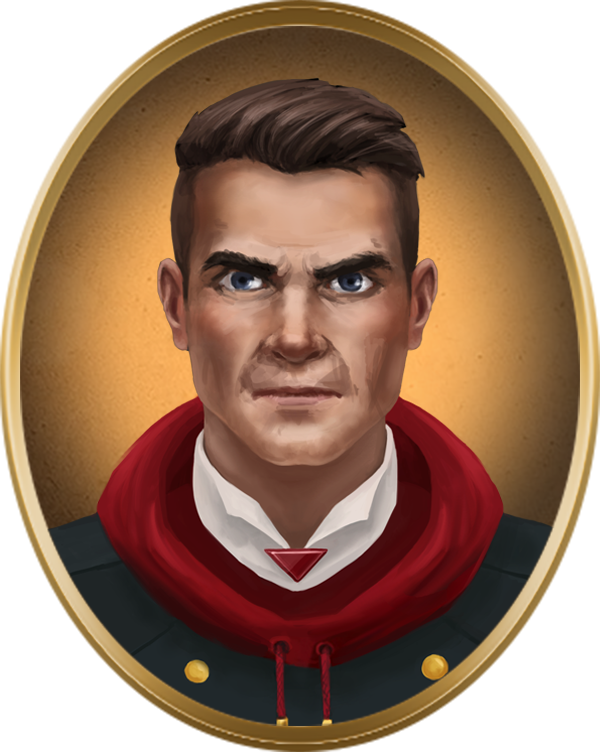 Lenny, being the Acolyte at first, has his own collar gem. Later on, as he works his way up the hierarchy, his outfit will change.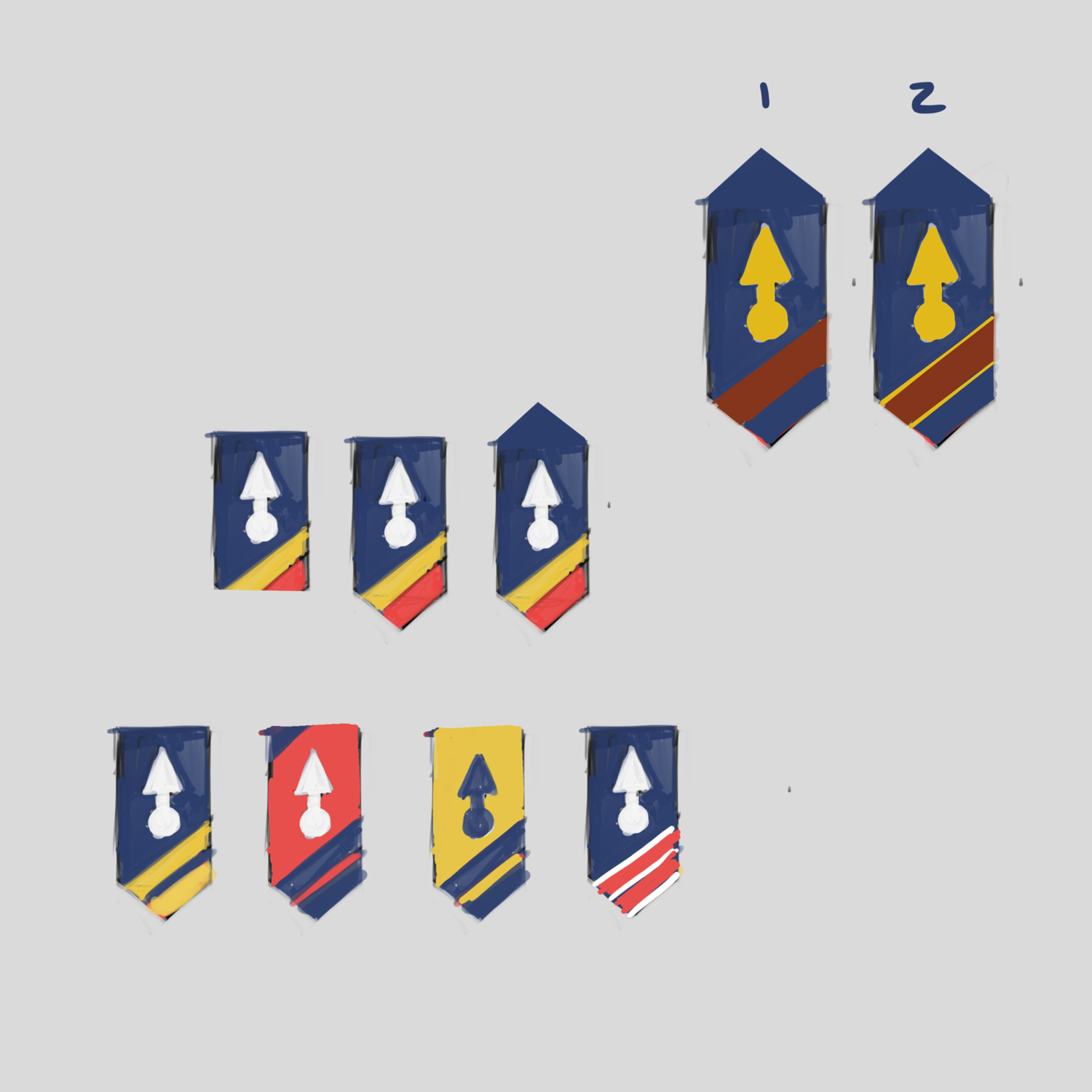 PLEASE STAY TUNED FOR MORE. NEW BRIEF COMING SOON!

Get Project Pastorate (Demo)