Ashland Dossier Demo
Nazi hunter simulator demo is out now!
---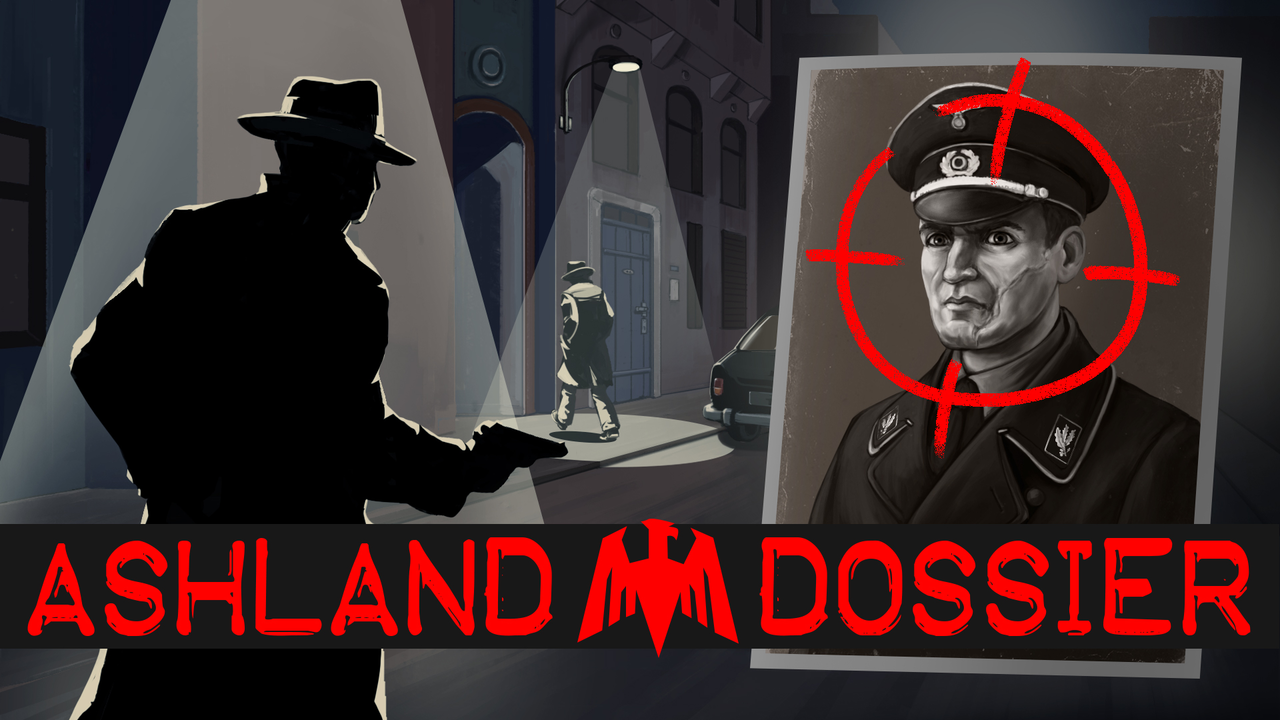 1960, Cold War. Atrocities of WWII are almost forgotten. Nonetheless, a special task force is set out to hunt Nazis down. As its leader, you will be gathering evidence of war crimes against them and bringing these criminals to justice.
«Ashland Dossier» is an espionage thriller packed with elements of turn-based stealth tactics and role-play adventure. Use your cunning, agility, and wit to finish off the Nazi plague for good this time. Ahead of you lies a deadly confrontation as the enemy threatens to drive the world into the depth of dreadful and pointless war once again.
Please try the demo and leave any feedback after you've finished it. Every opinion counts, every voice matters. We want to get the best gaming experience out there, so please share all your thoughts about the game. Thank you, this means a lot to us.
Files
Ashland Dossier Demo.zip
89 MB
Aug 13, 2021